There is one sure thing about the concentration camp in Auschwitz – everybody should visit the place.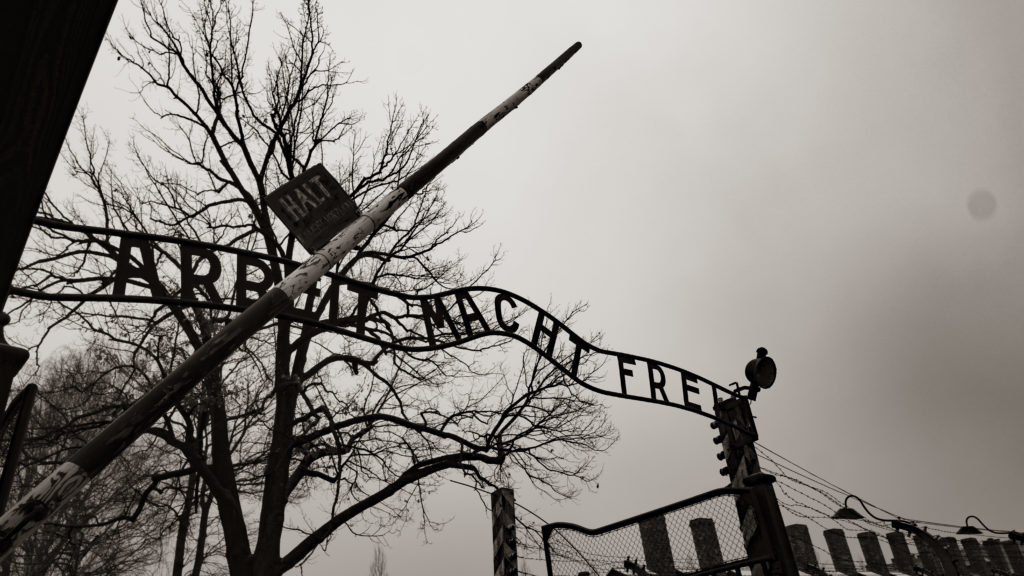 ---
Why should we visit Auschwitz Museum
Auschwitz Birkenau Memorial and Museum it's one of the most important Holocaust memorials in the world. There are already over 2 millions of visitors each year! And the number will probably increase in the future. However, this is not the only argument why should consider to visit Auschwitz. People from around the world seem to realize that they should visit the place. However, it's not entirely true. Many people visit Auschwitz only because it's popular. In fact, they don't have any idea how important is the place.
That's why, as historians, we want to make people realize why is it worth to visit Auschwitz.
---
The most important history lesson
First of all, if you visit Auschwitz, you'll learn one of the most important history lessons in your life. Be prepared to discover many shocking facts that you won't find in any student books. A local guide will explain you everything about Auschwitz origins, history and about many important figures in the camp. For example, you'll hear shocking stories about Nazi officers, Auschwitz experiments or camp sanitary conditions.
In fact, many people don't realize how big was Auschwitz concentration camp. As an example, some visitors don't have idea that there were two main parts of the camp. Some still get surprised hearing that Auschwitz is 3 km away from Birkenau as they think it's the same place…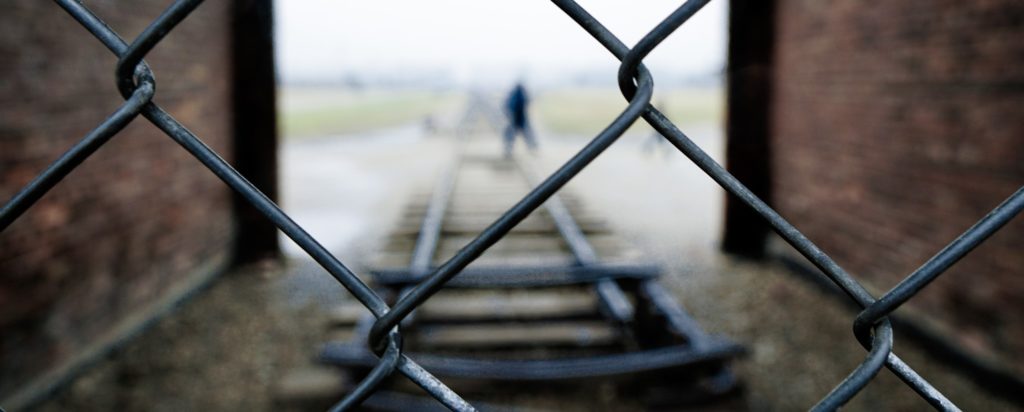 ---
Raising the awareness
Secondly, many people visit Auschwitz with absolutely no knowledge about the place. In fact, some of they think that it's a Polish concentration camp built to kill only Jews. However, it's not true. People from many different nationalities who died in Auschwitz are usually forgotten. For us, it's pure ignorance.
What's more, one of the principles of the Auschwitz Birkenau Museum is to prevent. It's extremely important to visit Auschwitz and be aware that all those terrible things can happen again. All in all, it's the man who did all of this…
---
Auschwitz Museum rules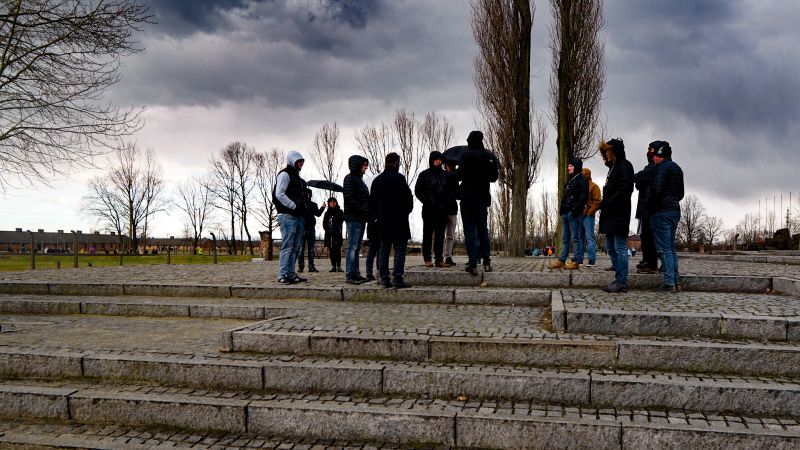 To visit Auschwitz Museum, you need to be at least 14 years old. We think it's reasonable, as the character of the place can be too brutal for kids. However, parents should know if their kids are ready to hear the terrifying truth.
In general, you can take photos in the museum. There are only few place where it is forbidden. However, it's quite important what kind of photos you take. Unfortunately, many people make inappropriate shots like selfies or stupid faces in front of Birkenau gate… It's extremely ignorant and immature, but we hope the number of such visitors will decrease. Well, let's hope.
To sum up, everyone should visit Auschwitz at least once in the lifetime. There are no doubts about that. There are numerous organized tours all year long. The closest city to Auschwitz is Krakow and it's the most popular starting point for Auschwitz tours.